About CSP Creative
Since it's establishment in July 2009, CSP Creative has become the go-to for professional bottle photography in the wine industry. The quality and aesthetics of our wine bottle images have become an integral part of many winemakers' market presence. With thousands of bottle images produced over the years, CSP Creative bottle photography has truly become as refined as any well produced wine — home grown, beautifully crafted, with an excellent finish! Please take a moment to read a few of the remarks our kind clients have spoken in regards to our wine bottle photography services.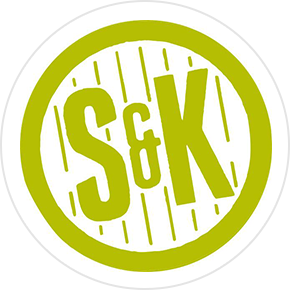 "Bottle photography can be quite challenging regarding glass reflections and lighting, yet we find Chris provides flawless bottle shots of S&K's wine. We have been extremely happy with his friendly service and efficient turn around, and highly recommend his skills and services."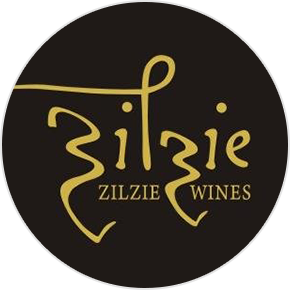 "CSP creative have captured our products beautifully. We are very impressed by their professionalism, attentiveness and prompt production on all of our wine bottle shots."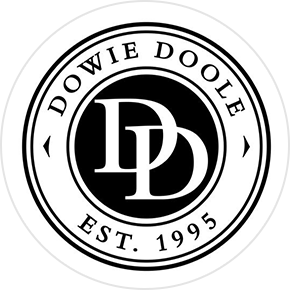 "How we present our wines to customers is paramount. CSP Creative are professional, reliable and always produce photographs of the highest quality with a fast turn around. The images have captured the Dowie Doole wine range perfectly."
"Chris's photography, from standard bottle shots to more creative requests, has always provided very high-quality and timely product with meticulous attention to detail at a very reasonable price."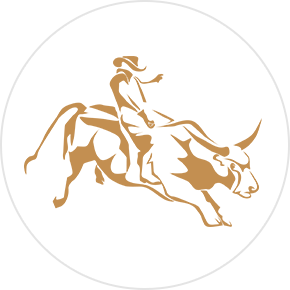 "Thanks for everything Chris, much appreciated. I gave you a pretty specific (and probably difficult) brief on how I wanted my bottles to be photographed, and you exceeded my expectations with ease. Looking forward to working with you again in the very near future."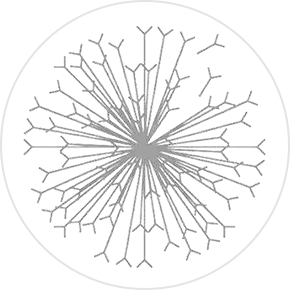 "Chris did our entire range of bottle shots in a very expedient time frame. The quality of the bottle shots are excellent, and the cost was very reasonable compared with other bottle shot photographers."
It's not just winemakers that are engaging us to have their wine photographed. Wine industry graphic designers also choose CSP Creative to produce outstanding product shots for their clients.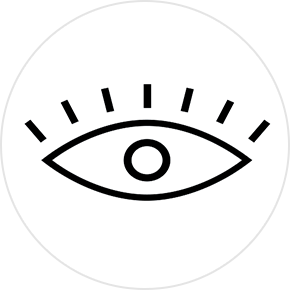 "Tucker Creative enjoys an excellent woking relationship with Chris from CSP Creative. As well as demonstrating a nuanced understanding of design, Chris also 'sees' the bottle as a consumer – letting shape, lighting and detail frame his work. Chris' professionalism contributes positively to how our own work is viewed and communicated."
"I have been working with Chris from CSP Creative since 2012. His ability to take extremely professional, beautiful images combined with his graphic design editing expertise make him the go-to for bottle shots in the wine industry. I recommend him to all of my clients!"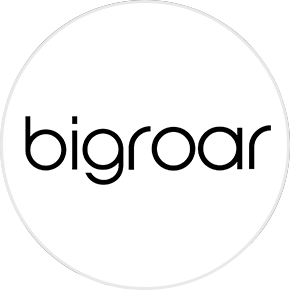 "We are lucky to have discovered Chris at CSP Creative, great bottle shots, great turn around with paths ready to go: making our clients promotional branding more polished."