Bottle Photography Options
CSP Creative offer these options with their bottle photography service. Consider adding reflection and shadow effects to help solidify the look of the bottle, bringing it down to earth. Or perhaps order a group image of a family of wines. Are you after an image of a product that doesn't exist yet? We can produce simulated photorealistic images of how your labels may look when printed and applied. We also photograph small products — contact us for further information.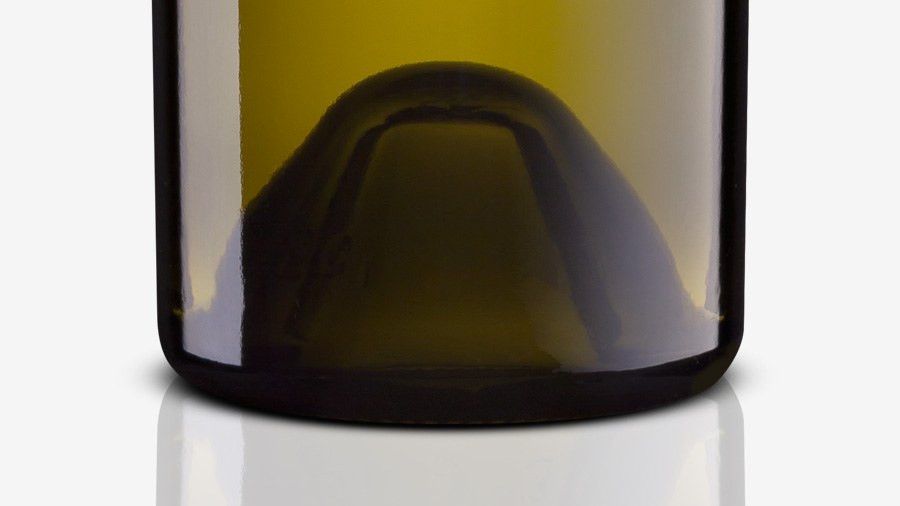 Reflection & Shadow Effects
Adding reflection and shadow effects to a bottle image makes it appear to be standing on a solid surface, bringing it down to earth and gives it a comely presence.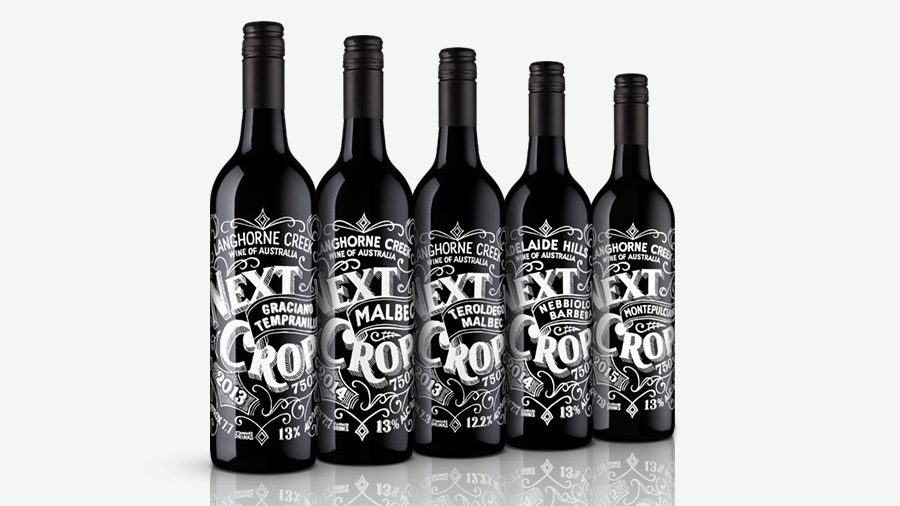 If you have a range of bottles that need to be displayed all at once, a group image is the way to go. Make the family look like a family, standing proud alongside each other.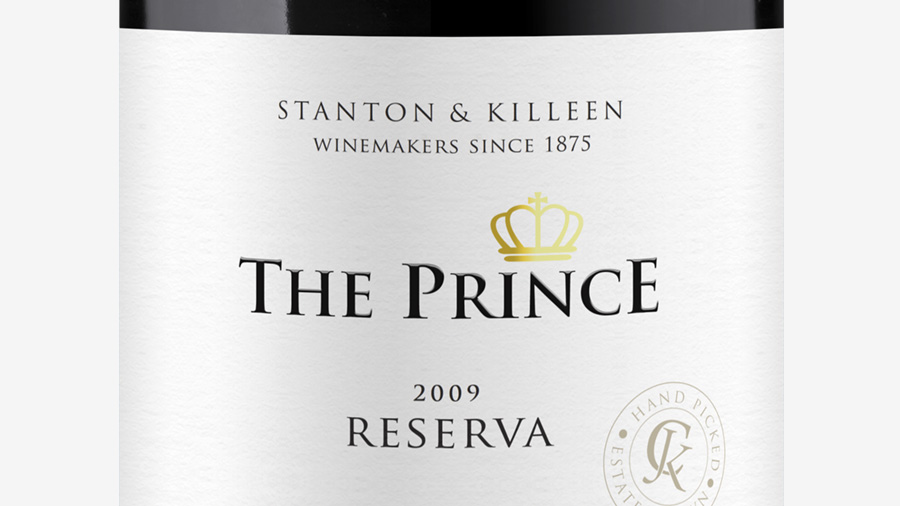 We can create photo realistic digital mockups simulating embellishments such as foils, high build gloss, embossing, paper texture etc. Contact CSP Creative for more information.